How do I find a local Medicare agent?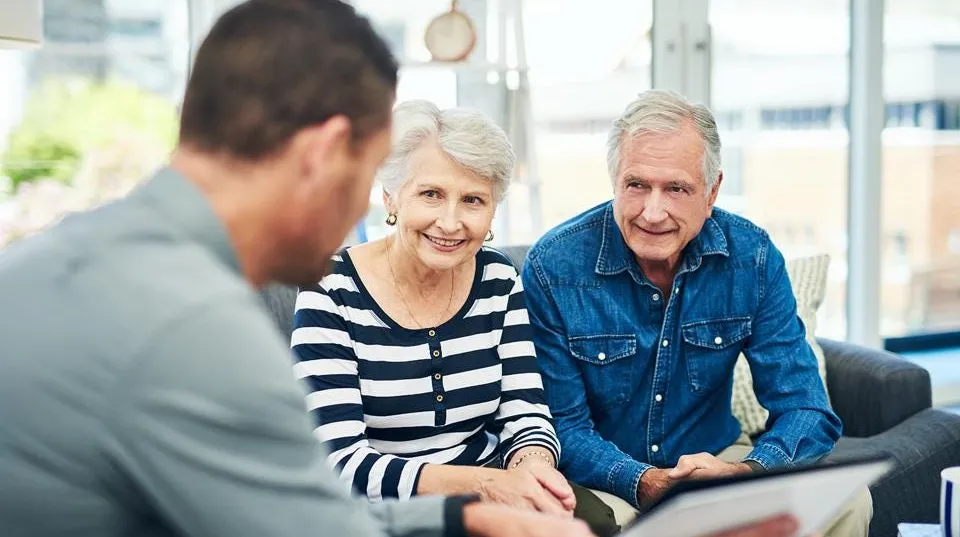 As you approach the age of 65, finding the right Medicare plan can be overwhelming. However, working with a local Medicare agent can make the process much more manageable. In this article, we will discuss how you can find a local Medicare agent to help you, and what to do after you found the right agent.
Step 1) Research Medicare Agents in Your Area
The first step in finding a Medicare agent is to research the available agents in your area. Using a traditional search engine to find an agent works sometimes, but you're better off using a dedicated Medicare Agent directory where you can search for local agents in your area by entering your zip code. Once you enter your zip code, you will be provided with a list of Medicare agents serving your area, along with their contact information.
Step 2) Verify the Agent is Licensed in Your State
Before choosing a Medicare agent, it's essential to ensure they are licensed in your state. Medicare Agents Hub verifies the states in which agents are licensed, so you can trust the information provided on their website and rest assured that if you found an agent using the search, that agent will be able to help you. Working with an agent licensed in your state ensures that they have the necessary training and knowledge to help you navigate Medicare.
Step 3) Schedule an Appointment
Once you have a list of potential Medicare agents in your area, it's time to schedule an appointment. You can call the agent directly or use the contact form on the Medicare Agents Hub website to reach out. The agent will then schedule an appointment to meet with you, either in person or over the phone.
Step 4) Prepare for Your Appointment
Before your appointment, it's important to gather information about your current healthcare coverage, including any prescription drugs, doctors, and services you frequently use. The more information you provide the agent about your personal healthcare situation, the better they can help you navigate Medicare. You should also prepare a list of questions to ask the agent during the appointment.
Step 5) Meet with the Agent
During your appointment, the Medicare agent will discuss your healthcare needs and help you choose a Medicare plan that fits your needs and budget. The agent will explain the differences between Medicare Advantage, Medicare Supplement, and Prescription Drug plans. They will also help you enroll in the plan you choose, making the process easy and informative.
Working with a local agent will provide you with personalized guidance and support as you navigate the complex world of Medicare insurance. Using the Medicare Agents Hub directory, you can easily find a local agent who can guide you through the entire process. You don't have to spend hours searching the internet for an agent that meets your needs, as Medicare Agents Hub has a curated list of licensed agents in your area. Just remember to prepare for your appointment by gathering information about your healthcare coverage and ask lots of questions.
Remember that working with a licensed agent is always the best choice, and will provide you with peace of mind, knowing that you have the coverage you need for your healthcare needs.