11,000+ Trusted Agents Listed
Find Medicare Agents Near Me
Enter your zip code to see nearby Medicare insurance agents.
Medicare Agents & Brokers by City
Browse licensed Medicare agents in some of our most popular locations.
Browse
11,000+

Local Medicare Agents by Zip Code

Find local Medicare insurance agents and brokers near you in all 50 states.
Access the Nation's #1 Medicare Agent Directory
Find local Medicare insurance agents near you for all 50 states with the internet's most comprehensive Medicare Agent directory. You decide who you want to connect with and how and when you want to contact them.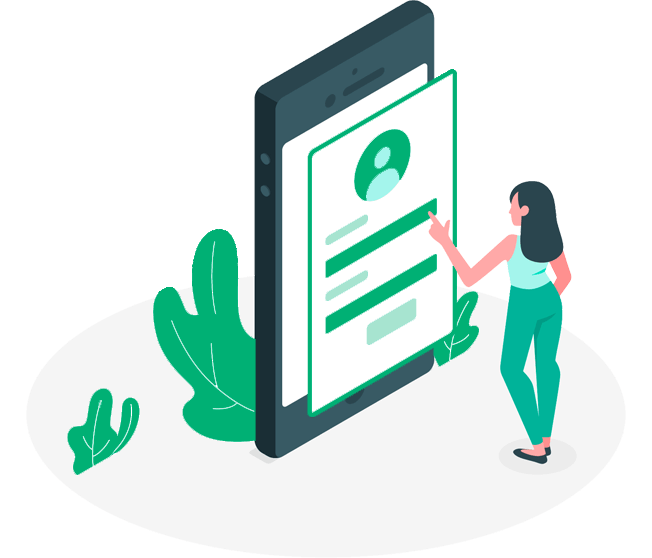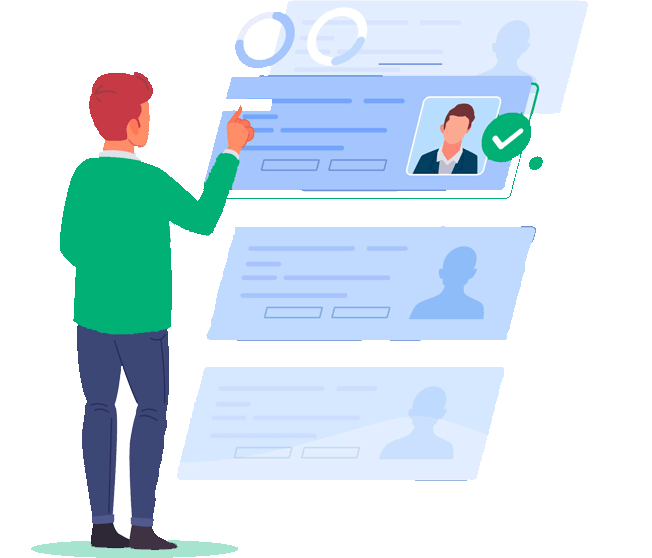 Medicare Articles
Helpful information and articles to help you learn about Medicare.